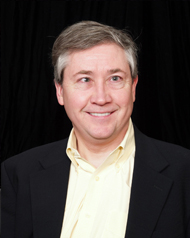 Dr. Stephen Charnitski, DMD
Dr Charnitski has practiced  dentistry for over 27 years in the Philadelphia area.  He has been treating patients with sleep disorders for over 6 years.  He is a member of the American Academy of Dental Sleep Medicine and the American Sleep and Breathing Academy.
He graduated from the University of Scranton with a BS in Biology in 1983 and from Temple University School of Dentistry in 1987.
"When I became aware that 37 million Americans have sleep apnea and, in fact, many people I knew exhibited the symptoms, I realized that I can help them have a better, healthier life," says Dr. Charnitski.
"I look forward to helping you get a better nights sleep!"
Support Staff
Beth Bauer
Robert Bauer
Allison Charnitski
Louis Raieta